LOT: (LOT: R164)
(LOT: R164) - This is for all the home studio singers out here! It makes a small portable sound box for deadening any echo when singing and recording. You want as clean voice as possible then you can control how much reverb to add after the record.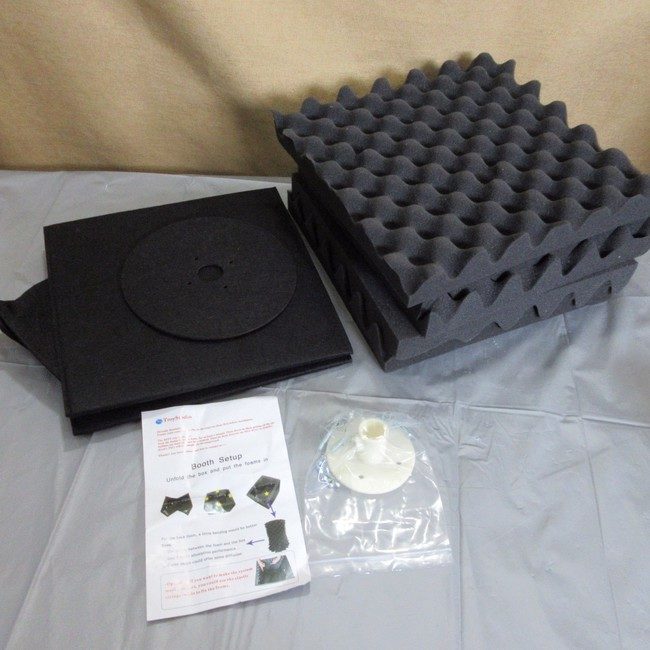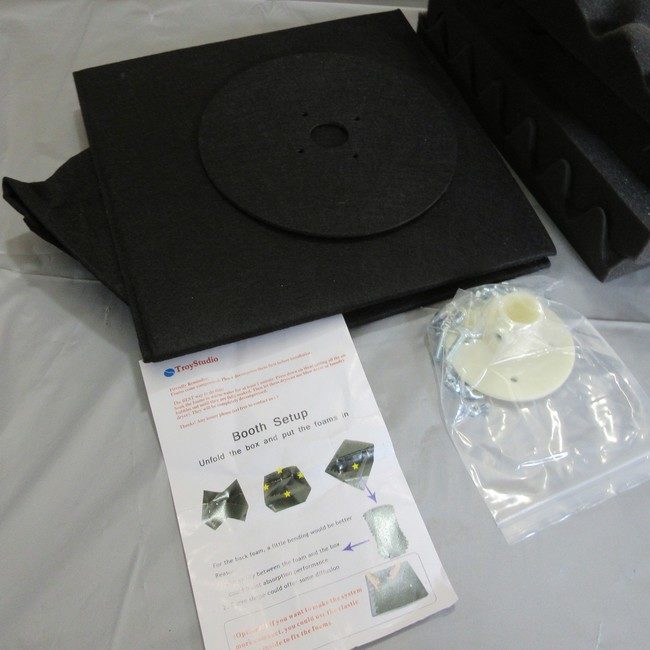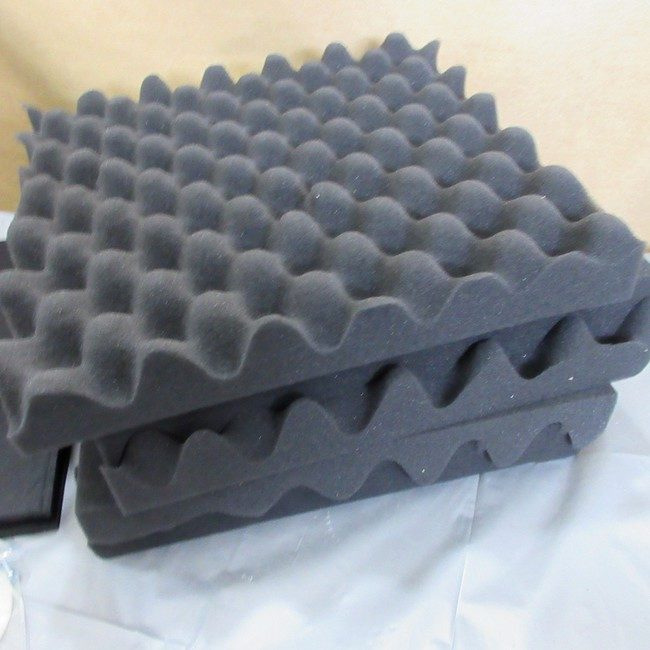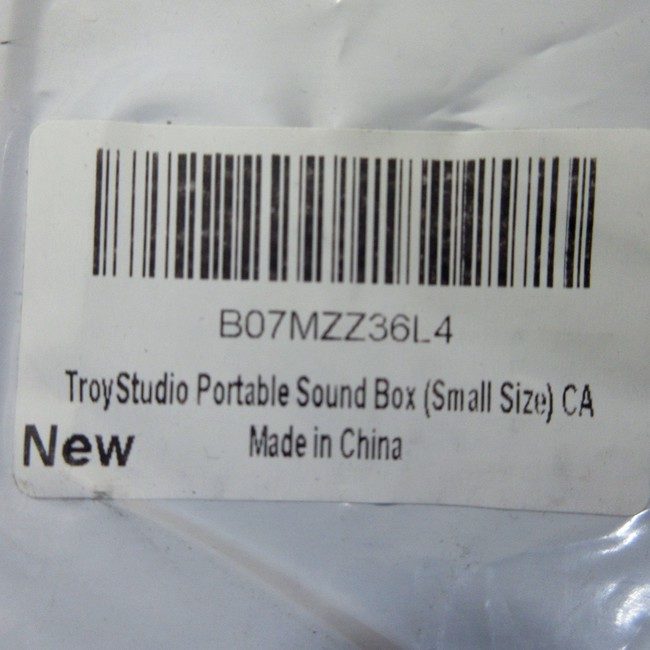 HOVER MOUSE FOR ZOOM & CLICK ARROWS TO SCROLL
Current Bid: $
11.75 [Refresh Price]
YOU WILL NEED TO REFRESH THIS PAGE TO SEE UPDATED BID
(Log in and this will update automatically)


You must LOG IN or REGISTER to see this full page auction listing and bid.






---
< PREVIOUS LOT | NEXT LOT >
---
Log in to add this lot to your watch list or place a bid
(Number of people watching this lot: 6)


This lot has the "
SOFT CLOSE
" feature turned on. This means that if a bid is placed in the last 5 minutes of the auction the auction end time is extended 2 minutes - This effectively stops bid sniping (Beating the previous bidder in the last few seconds of the auction).
This lot has the ability to use a
"PROXY BID"
where you can enter your MAXIMUM bid amount and the computer will bid for you as needed but only when someone tries to outbid you.
---