Google Map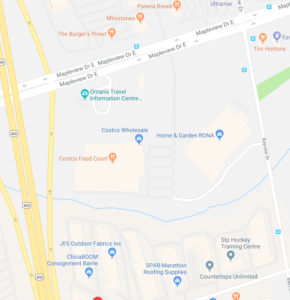 for large map click here
PLEASE NOTE:
WE ARE AT THE SIDE OF THE BUILDING NEXT TO THE STORAGE FACILITY!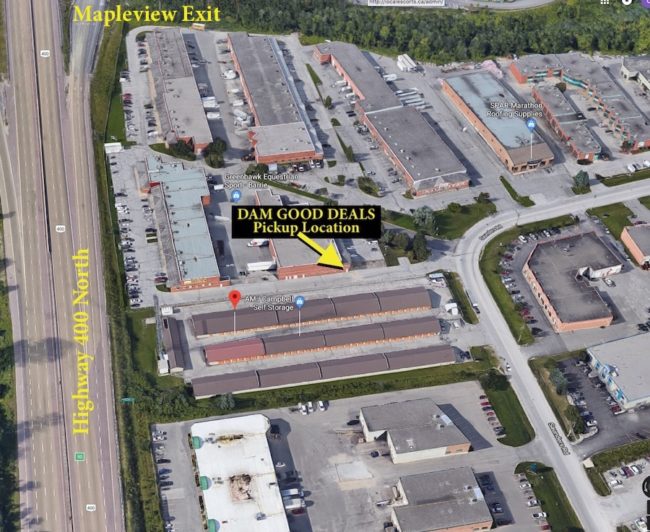 SPECIAL OFF SITE AUCTON
The pickup will be in

WASAGA BEACH

Monday Aug 17th or
Tuesday Aug 18th
From Noon to 6pm
No storage available for this auction
Please do not bid if you can not pickup. If we need to move your items to our warehouse in Barrie a 50.00 transport fee will apply so please DO NOT make us do that!
Also note:
The pickup address will be shown on your INVOICE PAGE after the auction closes. We are ENDING this auction on a SATURDAY NIGHT not our regular night. We are doing this so that pickup can be Monday and Tuesday so you do not have to fight with wasaga beach weekend traffic.