Google Map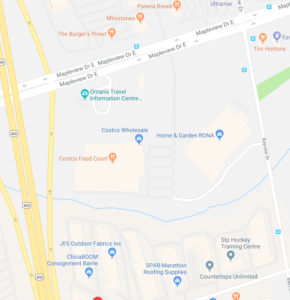 Click for large map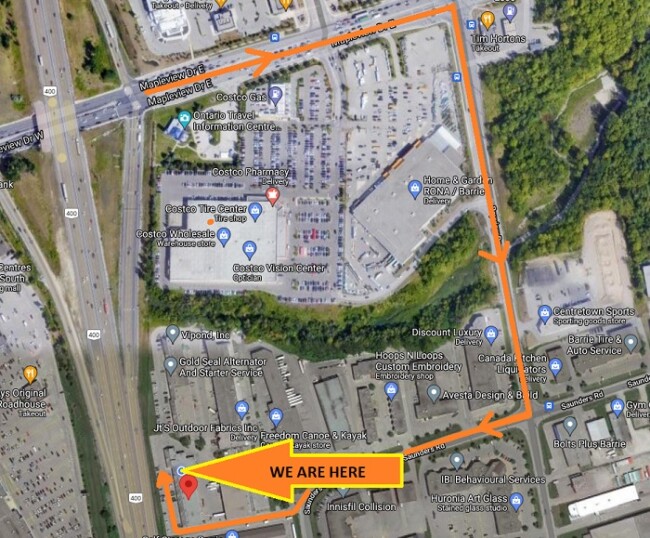 NO SHIPPING AVAILABLE
LOCAL PICKUP ONLY
Pickup Location

106 Saunders Road - Unit 4
FACING HIGHWAY 400
Barrie Ontario

MAP: Click here for map.

TO BOOK A PICKUP TIME
Please click here

Pickup Hours:

** Thurs.
12:00pm - 7:00pm
** Fri.
11:00am - 3:00pm




2023 Holidays
Aug 7th-13th
Dec 23rd-31st
** The first hour of each day is strictly for booked pickup appointments only please. if you can not commit to a time or day please come in the afternoon.

** Please book a time and day even if you can not commit to the exact time. Especially larger orders so we can have it all ready when you arrive.

OFF SITE AUCTIONS
At times we do OFF SITE auctions and when we do this the pickup location is posted on the lots as well as here and on the invoice pages. Please be sure you have the correct pickup location for the auction you are bidding on.